My Jhola
The Zenith of Food Adventures
Embarking on a journey with 'My Jhola' is like unlocking a treasure chest of flavors and memories. Each recipe is a story, each tip a cherished secret, making every culinary adventure with us a symphony of taste and tradition. Dive in, and let us whisk you away on a delectable voyage like no other.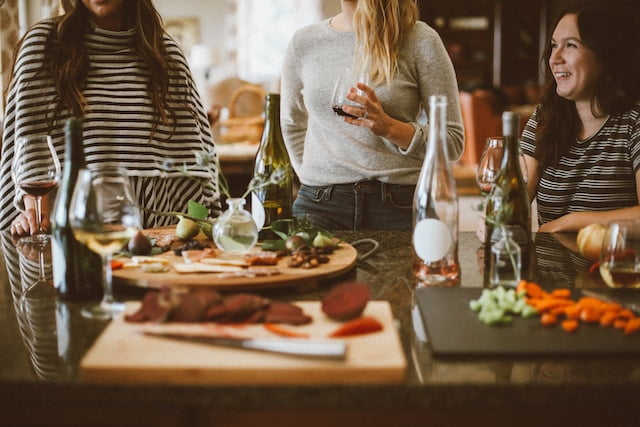 About us
What we offer
Our name, 'Jhola', symbolizes the rich collection of flavors, stories, and experiences we've gathered from kitchens around the world. Founded by a team of food enthusiasts, our mission is to celebrate the universal language of food and bring together a community that shares our love for cooking.
Range of choice
Our cuisine
Western
From creamy pasta to succulent steaks, experience a culinary journey across Europe.
Greek
Relish olive-laden salads, tangy tzatziki, and mouth-watering moussaka for a Mediterranean feast.
Japanese
Savor umami-rich sushi, comforting ramen, and the elegance of kaiseki traditions.
Mexican
Dive into zesty tacos, hearty beans, and the vibrant dance of chilies and avocados.
Online orders
Download our mobile app
Introducing our mobile app, designed to bring our services directly to your pocket.
No more waiting, no more browsing through multiple web pages. With a user-friendly interface and swift navigation, our app ensures that everything you need is just a tap away.
Whether you're on the go or lounging at home, our mobile app ensures a seamless and efficient experience. Plus, with exclusive app-only offers and notifications, you'll always be in the know.
Don't miss out on the future of convenience. Download our app now and step into a world of effortless interactions!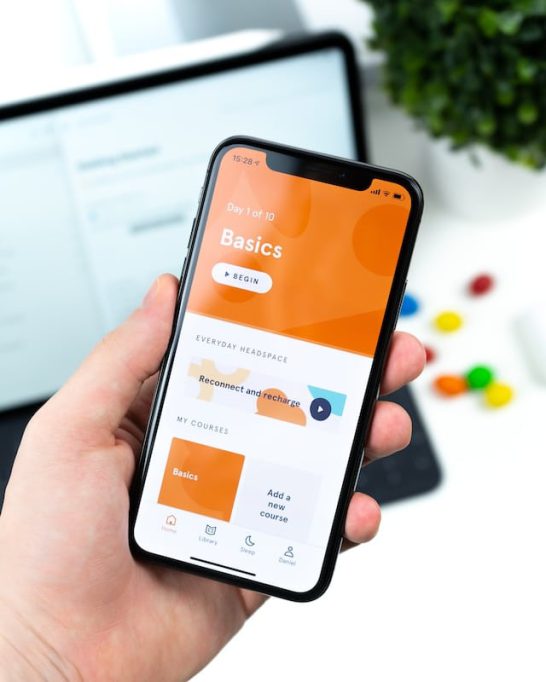 Testimonials
Customer reviews
I've been a foodie all my life, but 'My Jhola' has taken my culinary adventures to a new level! The recipes are diverse, detailed, and delicious. A must-follow for every kitchen enthusiast!
Nick Simmons
Emily Peterson, New York
As a professional chef, I'm always looking for fresh inspiration. 'My Jhola' delivers just that! The raw material insights section is a goldmine for anyone serious about cooking.
Maria Livingston
Jill Matthew, Boston
Follow our blog
Recent news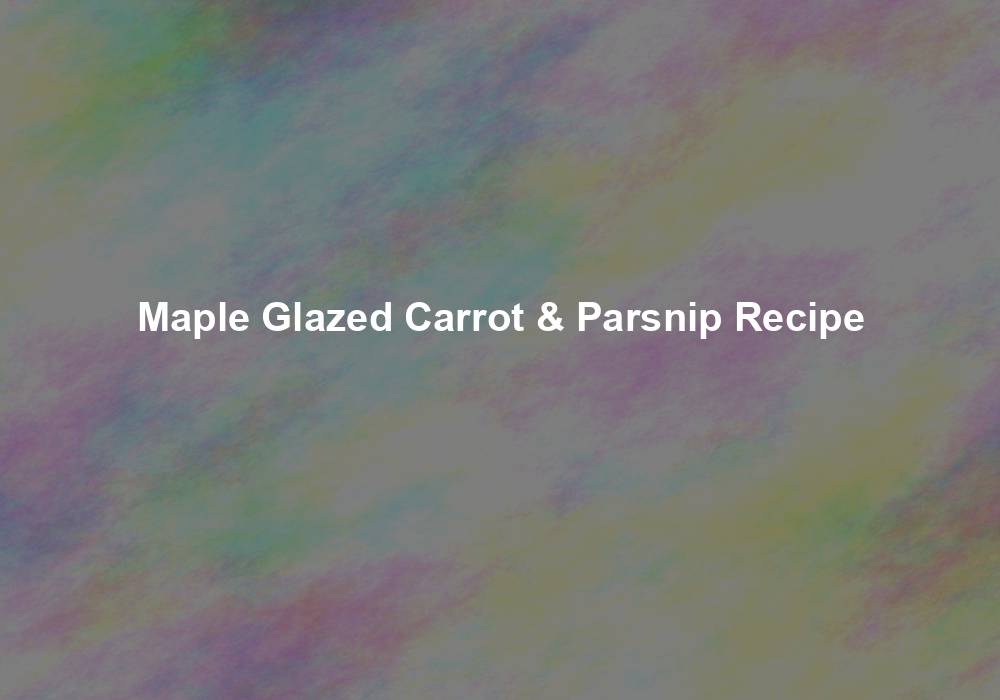 Maple Glazed Carrot & Parsnip Recipe: A Delicious and Nutritious Side Dish When it comes to side dishes, carrots and …
Read more